Five Mixed Reality Headsets are now available for pre-order in the UK.
Currys/PC World now have two of the previously announced Mixed Reality Headsets available for pre-order and delivery next month (October 17th)
Another two are now available for pre-order directly from the Microsoft Store (see below for links)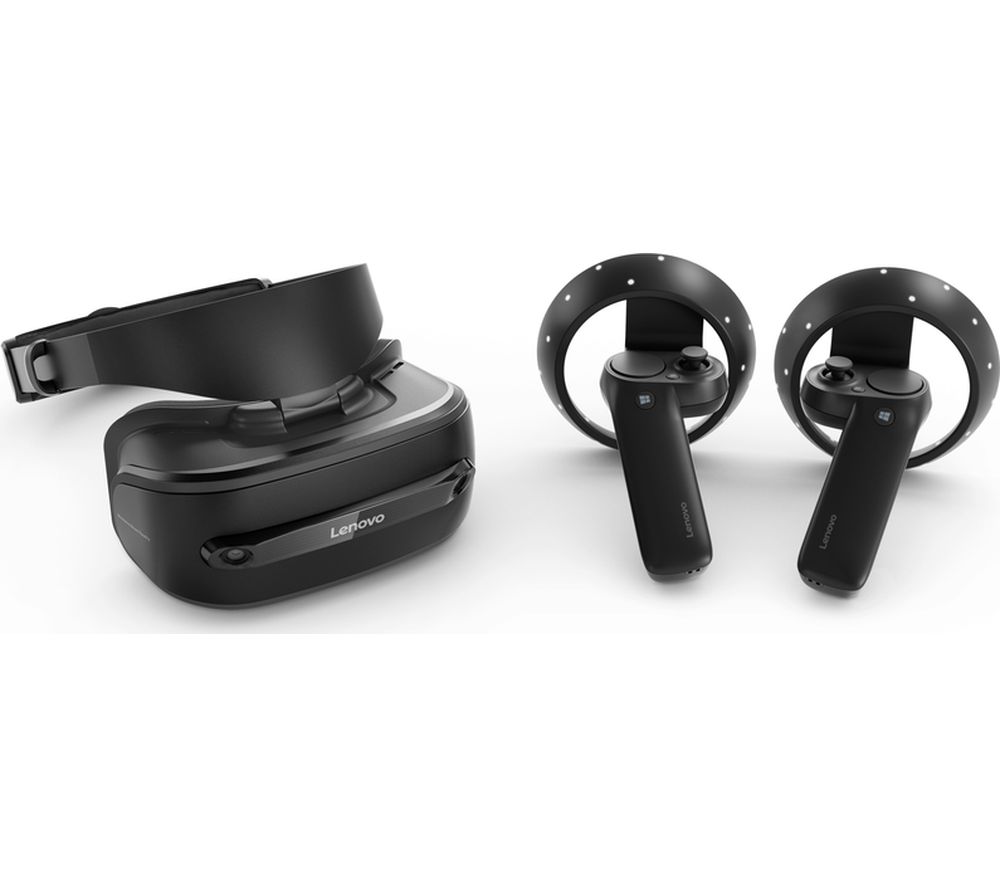 "Ergonomically designed and optimized for comfort so you can immerse yourself in mixed reality experiences for long periods. It tracks your movements with superior fidelity and spatial awareness so you can move around naturally in an area of 3.5 by 3.5 meters (about 11.5 by 11.5 feet) without constantly reorienting yourself".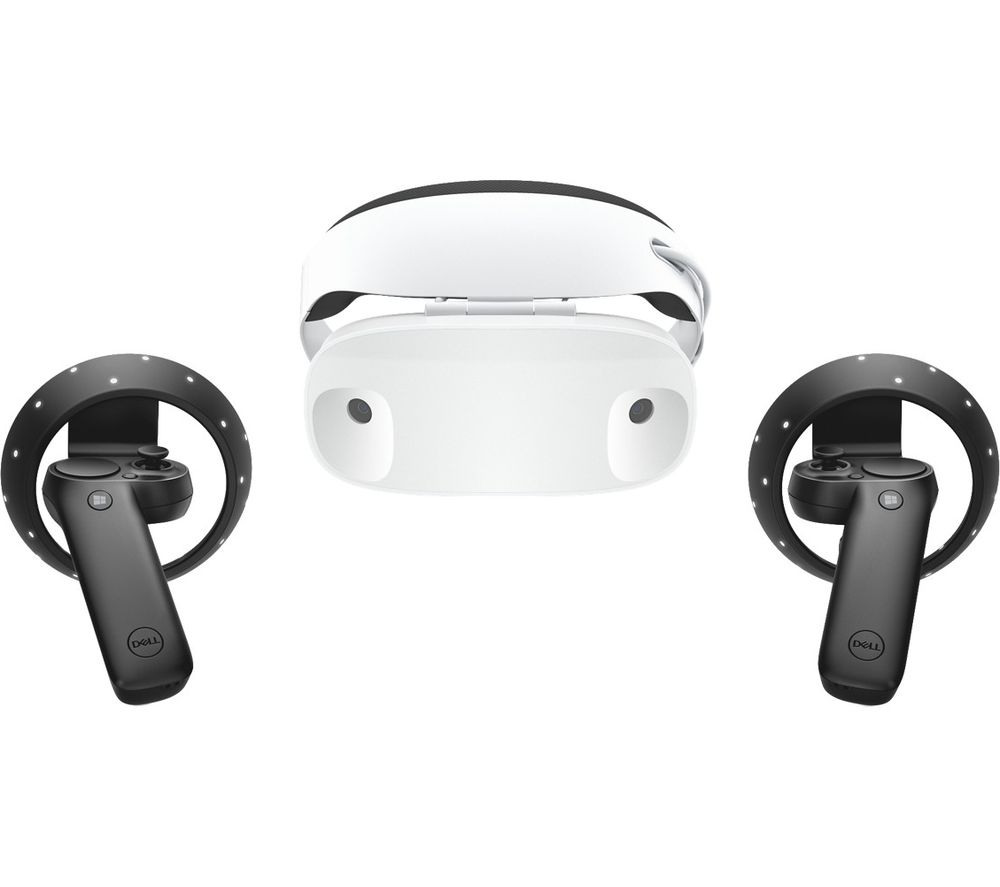 "Thoughtfully engineered for comfort and convenience with well-cushioned head and face padding that allow for comfortable wear, even for people who wear glasses".
"Temporary interruptions mean that you don't have to remove the headset, just lift the visor up and engage with the real world again."

"When it comes to ultimate immersion, a non-intrusive headset is key. The perfect combination of comfort and convenience, this headset uses a double-padded headband, easy adjustment knob, and front-hinged display for a superb experience even after hours of testing."
"The Samsung HMD Odyssey provides a remarkable immersive experience with Dual AMOLED high-resolution displays, a 110-degree field of view, built-in premium AKG headphones, and built-in 6 DOF inside-out position tracking. The device is quick and easy to set up and delivers a premium virtual reality experience with superior picture quality".